Blog Archive

Recent Posts
New Baby Monkey Costume!
December 13, 2012 by ickydime
Categories: Uncategorized
In celebration of our upcoming Dojo Danger title we decided to do a new costume in Baby Monkey. Check it out!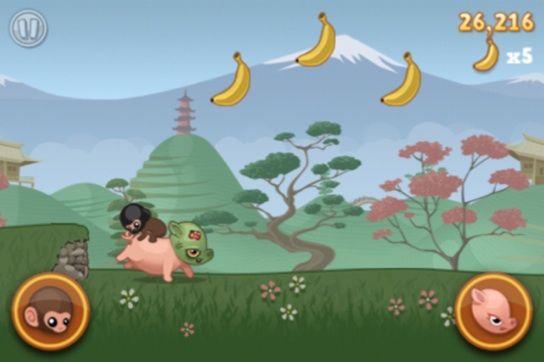 Side note: We also removed OpenFeint from the game as their services are shutting down tomorrow (Dec 14th). If you haven't updated, please do so now to avoid any issues!